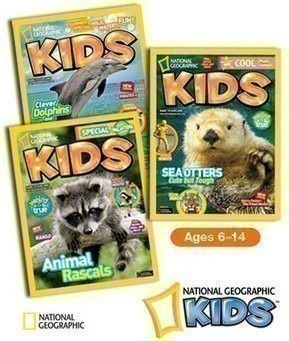 Mamasource by Mamapedia has got s really neat deal for those of you with kiddos
This is $4 off the advertised price of $12, and a huge savings compared to the regular price of $49.00.
I've never had this magazine, but it looks cute… definitely rather spend $8 vs. $49! It would be a great investment for your kiddos, and even works as a birthday or Christmas gift.
Thanks Centsableshoppin